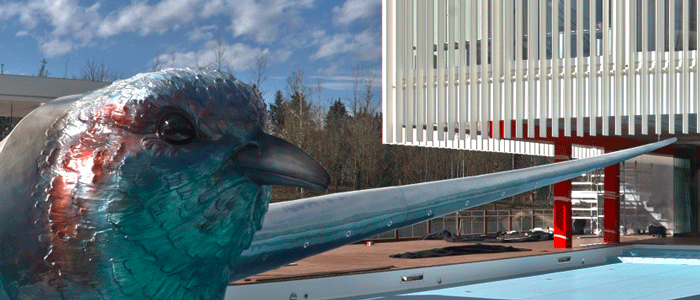 EXPO 2015
Virtual tour of Czech exhibition
EXPO 2015 is focused on the key issues of sustainable development . He wants to become a global opportunity for the presentation and comparison of traditional and innovative practices in food production. The central idea is the same time the question of how to ensure that all inhabitants of the planet enough quality and safe sources of food and drink. more...
Virtual tour
Preparations of EXPO 2015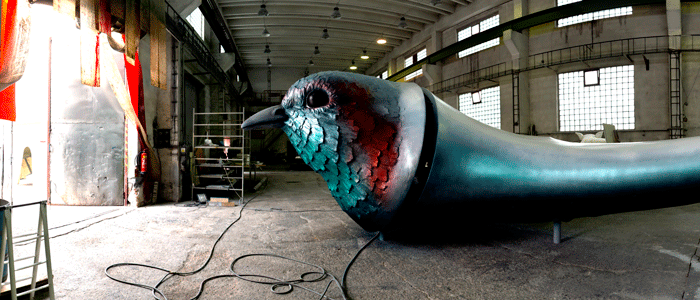 Luke Rittstein (born 1973) is a Czech sculptor.
In the years 1991-1997 studied at the Academy of Fine Arts in Prague
and in years 1997-1999 at the Academy of Arts, Architecture and Design in Prague . In 1999 he received the Jindřich Chalupecký Award . In the years 1997-2008 undertook a photographer and painter Barbara Šlapetová expedition to New Guinea for indigenous tribes . Their book of these paths is why black night received the 2005 Prize for the discovery of Magnesia Litera . Luke Rittstein and Barbora Šlapetová Czech participated in the exhibition World Expo 2010 in Shanghai project, representing a symbiosis of city and nature . For the Czech pavilion at EXPO 2015 in Milan created Lukas Rittstein introductory sculpture at the entrance to the pavilion named Gateway freeform - Hydall and plastic horizon. Both sculptures produced in a factory in Neratovice , where this virtual tour .
Virtual tour
---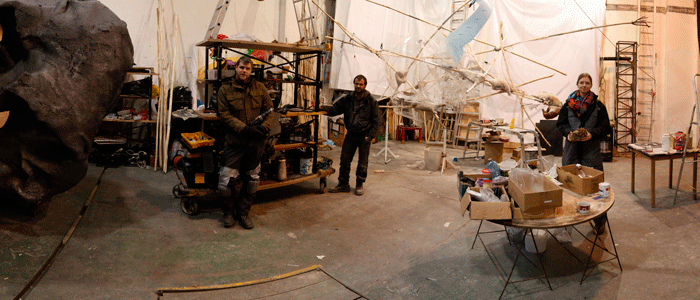 Jakub Nepraš (born 1981 in Prague)
He graduated from the Academy of Fine Arts in Prague . His works and exhibits around the world . The holder of several international recognition.
It is a multimedia artist using the latest technology to create his sculptures , which combines with video collages . The Czech pavilion at EXPO 2015 in Milan exposes two statues and Ebolid called a cell . Showing them the world as a particular organism , which is full of complicated relationships . Both created a defunct legendary studio Trafačka where this virtual tour.
Virtual tour
---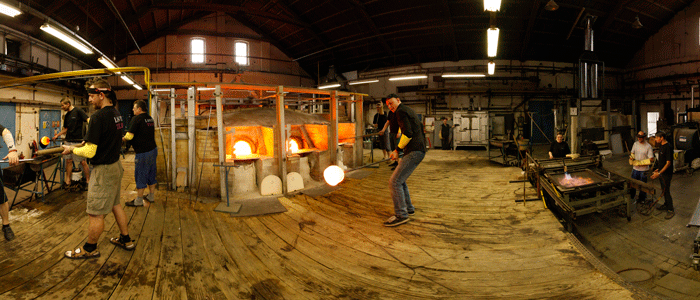 Lasvit Glass Works Ave Clara
Glassworks
The glassworks in Novy Bor , where the Czech pavilion at EXPO 2015 in Milan unique cast glass plates FROZEN Lasvit
Virtual tour
---